Serving Our Clients Independently Since 1969
Welcome to Little Business Wealth Advisors

Little Business Wealth Advisors provides families and small businesses with a professional, personalized relationship, one that offers professional advice, full-time portfolio monitoring, and one-on-one meetings to help you with your complex financial needs. Our singular goal is to ensure your desired lifestyle when you retire!
We offer comprehensive strategies in wealth creation and preservation, retirement income, retirement planning, business succession, and estate planning. And because we are an independent investment and insurance advisory firm, we have access to a wider range of companies and their financial products for your IRA, 403B, 401K, annuity, insurance, and personal investments needs.
We will also work with your other trusted professionals, or can recommend someone from our local team of Strategic Partners, to assist you in all other areas of complex financial planning.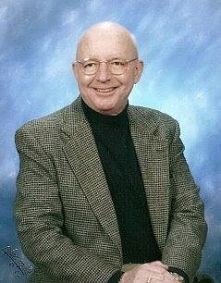 An hourly, annual or fee based platform is available so that we can better serve our clients. No matter how simple or complex the situation, we will be able customize your personal financial strategies.
Call us TODAY at 559-320-0272 to schedule your complimentary, no obligation "get acquainted" meeting.