Annuities: Variable, Indexed and Fixed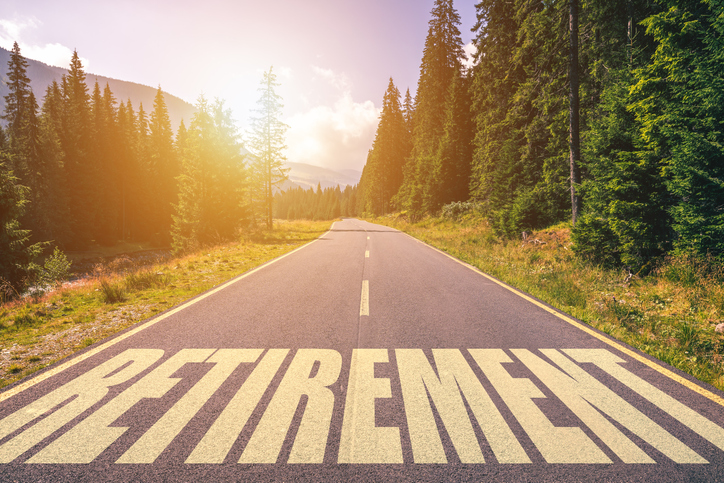 Increasing life expectancies, rising health care costs and an uncertain economy can translate into unanticipated retirement expenses. Couple those factors with an fluxuating stock market and even the most solidly constructed portfolio will be threatened.
This is why an annuity may make sense for part of your portfolio. Since we are independent, we have a wide range of annuity solutions (variable, fixed and indexed) from the best rated Companies.
The following is a list of possible benefits of investing in an annuity:
Tax-Deferred Growth
Tax-deferred growth allows your money to grow faster because you earn interest on dollars that would otherwise be paid as taxes. Your principal earns interest, the interest compounds within the contract, and the money you would have paid in taxes earns interest.
May Avoid Probate
Annuities offer the ability to name a beneficiary, which may minimize the expense, delays, and publicity that comes with probate. Your named beneficiary may receive death proceeds as either a lump sum or monthly income.
Lifetime Income
They can provide you with a guaranteed income stream with the purchase of a tax-deferred annuity. You have the ability to choose from several different income options, including life or a specific period. With non-qualified plans, a portion of each income payment represents a return of premium that is not taxable, reducing your tax liabilities.
At Little Business Wealth Advisors we understand that, depending on your individual situation, you need the ability to choose whatever type of annuity fits you best. Types of annuities include:
Traditional Fixed Annuity - Offers a declared fixed interest rate that is guaranteed for a specific period and guaranteed to never go below a specific percentage.


Index Annuity - Interest rate credited to your annuity contract is linked to specific market indices that you can choose on an annual basis. Once the interest is credited you are guaranteed that it can never go down based on future market fluctuations.
The following is the FINRA link to their Investor's Alert:
http://Equity Indexed Annuities: A Complex Choice


Variable Annuity - Offers you the potential for high returns, but with that potential comes Market risk. When you invest in a Variable Annuity, you have the ability to choose how the subaccounts will be invested and they include a variety of funds that offer potential diversification. There are a lot of moving parts to a variable annuity, that is why it is important to click on the FINRA link below:
http://FINRA Investor's Alert Variable Annuities


Immediate Annuity - You are guaranteed an income stream ranging from a specific period of time to your entire life. An immediate annuity offers a solution to the problem of outliving your money.
All annuities can be purchases with either qualified or nonqualified assets. If purchased through an IRA or qualified plan, it will not provide any additional tax advantages beyond that of the plan. Therefore, an annuity should only be purchased through these vehicles if you value the other features and understand all the annual costs of the annuity.
Insurance companies issuing annuities can provide a number of specific guarantees. These guarantees are only as good as the insurance company that gives them. While it is an uncommon occurence that the insurance company that back these guarantees are unable to meet their obligation and pay their contractually obligated claims, it does happen.
Please contact our office to discuss what role an annuity could play in your portfolio.
Disclaimer: If you are under 59 1/2 withdrawals are subject to a 10% penalty charge and some annuity contracts will impose a hefty surrender charge if not held beyond the surrender period.