Life Insurance: VUL, UL, Whole, Indexed and Term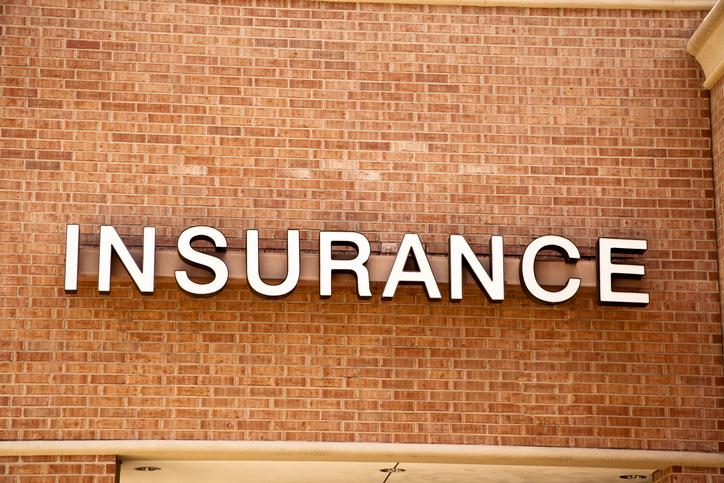 It is never a good time to talk about Life Insurance. We respectfully disagree :) Unfortunately, the irony of Life Insurance is when you need it the most, you either can't get it or it is cost prohibitive. So you need to plan ahead and contact us.
An individual may often need life insurance coverage to replace income for the family, repay mortgage or other debt obligations, or plan for a business succession or estate plan in the event of premature death. Although term insurance provides low-cost death benefit protection when purchased at younger ages (think "entry level" policy), the policy becomes increasingly expensive to maintain at an older age. Moreover, unlike permanent insurance, term insurance does not provide cash value accumulation that can be tapped to supplement income or to fund an emergency need. Essentially, term insurance can provide only temporary protection with limited opportunity for the continuation of coverage at older ages.
Through out the phases of your life, your need for life insurance will change. It will go from family/home/income protection to estate transfer/preservation/liquidity. That is why term life insurance is so attractive to young families: it is the cheapest bang for the buck. The drawback is once the term is over, you will have to get another policy because a need is still there. To do that, you may have to go through underwriting, and since you are older, the cost is going to be higher and you may be declined.
Permanent insurance can be designed to provide both death benefit protection for lifetime and cash value accumulation potential based on an individual's particular needs. The cash values of a permanent policy also grow tax deferred and may be available to supplement income or to fund a future need like college tuition.
Benefits of Permanent Life Insurance
Permanent dealth benefit protection - The death benefit provides protection against economic loss for lifetime.
Cash value accumulation - A permanent policy has the potential to accumulate cash values on a tax-deferred basis and may help the insured to recover premiums.
Tax-favored income - Distibutions from cash values may be taken on a tax-free basis as long as cumulative withdrawals do not exceed cost basis and policy loans are taken thereafter.
Flexibility - The permanent policy may be designed to provide the insured with the flexibility to address changing needs, such as a need to adjust premium payments and/or to switch the focus of the insurance protections from death benefit protection to cash value accumulation or vice versa.
Since we are Independent, we can assist in choosing the best policy for our clients from a wide range of carriers. That flexibility enables us to put the client first when choosing between all the various types of policies, too, including: Term, Whole Life, Universal Life, Variable Universal Life, Indexed Life and even Universal Life with a Long Term Care Insurance Rider (double duty from your premium dollar)
Please contact our office for a free review of your current policy and see if it meets your life insurance needs. If you do not have a policy, please fill out the life insurance quote and we'll call to set up an appointment.
Disclaimer: Please keep in mind Insurance companies alone determine insurability, and some people, for their own health or lifestyle reasons, are deemed uninsurable. Guarantees are subject to the claims-paying ability of the insurance company and surrender charges may apply if money is withdrawn before the end of the contract.